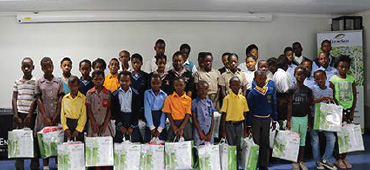 2019 / 03 / 01
In response to community stakeholder concerns that learners were staying absent from school due to a lack of school uniforms, EnviroServ launched the Dress a Learner programme in 2013.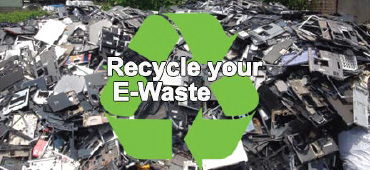 2019 / 02 / 01
EnviroServ has become a one-stop-shop, offering both waste and e-waste services to assist companies throughout South Africa with compliant asset disposal of all end-ofterm IT and electronic equipment.
Interested in learning more about this? Why not get in touch?