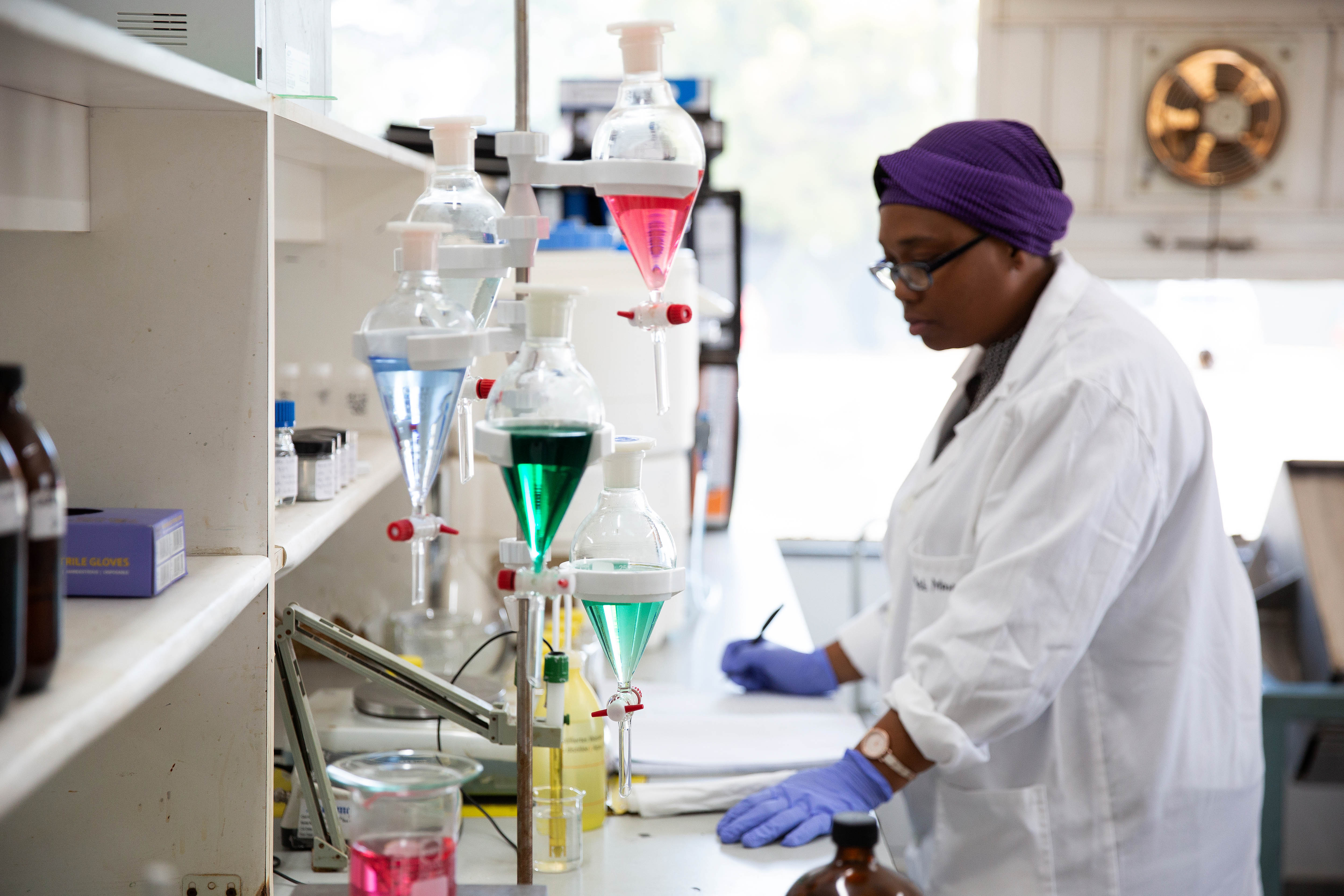 EnviroServ is a proud signatory of the Chemical and Allied Industries Association's (CAIA) Responsible Care programme, the industry's voluntary programme that helps raise standards and grow public trust in the chemicals handling sector.
As one of the largest waste management groups in South Africa, EnviroServ transports hazardous chemical wastes from our clients to our facilities for safe disposal
The company attends CAIA quarterly committee meetings for process, logistics management, safety health and environment forums, and is on the standing committee for Responsible Care, while EnviroServ CEO Dean Thompson is a CAIA board member.
"We are the final part of the chemical industry chain but we are an important cog in the process," said Greg Alborough, EnviroServ's Group Risk Manager.
An external audit takes place every three years for verification of compliance to Responsible Care. "We submit key performance indicators annually relating to our performance over the previous calendar year – health, safety, environment, quality – pertinent to the chemical industry which we are a key role player in. CAIA develop an annual report and give a narrative on trends."
Alborough touched on EnviroServ's excellent safety record, fatality rate of zero and said the company's lost time injury free rate was trending downwards, "showing we have good adherence to management systems, policies and procedures as well as a good work ethic and safety behaviour within the group".
"Our incidence severity rate is low, and our road transportation accident statistics in relation to the number of kilometres travelled is also trending downward, showing excellent driver behaviour," he said.
EnviroServ's emergency response plans are regularly tested and assessed for improvement.
"Belonging to the industry body gives us the ability to network and share knowledge with other creative minds around challenges we are faced with in the chemical industry. It gives guidance in terms of what compliance requirements industry is looking for," Alborough said. "Our CAIA membership offers our clients peace of mind knowing we are part of the industry organisation that has high compliance standards that are monitored both internally and externally."
EnviroServ is on CAIA's preferred suppliers list as logistics service providers, after passing an external SQAS biennial audit with higher than 98%.