EnviroServ joins government efforts to support circular economy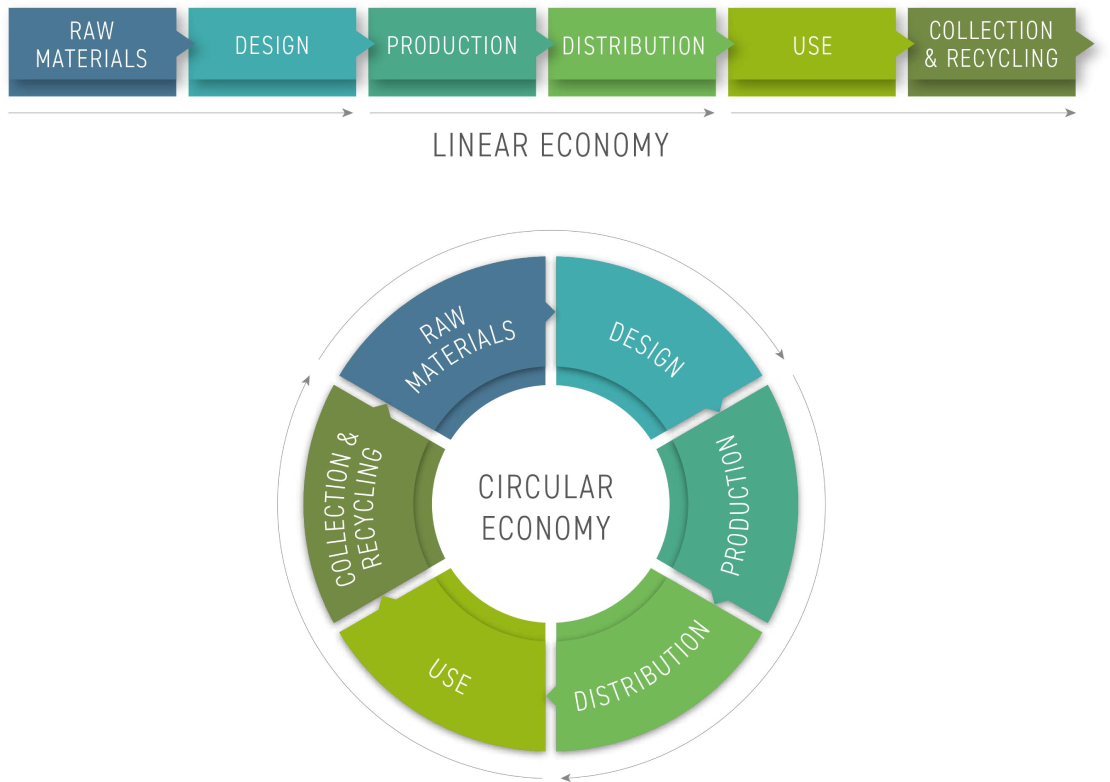 South Africa's Cabinet has approved the National Waste Management Strategy 2020, which will see policy and strategy supporting the circular economy concept.
"EnviroServ Waste Management will continue our commitment to growing our offering of alternative waste solutions to contribute to a circular economy model, where waste management, reuse, recycling and responsible manufacture support the development of new industries and jobs, reducing emissions and increasing efficient use of natural resources," said EnviroServ's Alta van Zyl. Demonstrating EnviroServ's commitment to this mandate, 30% of our workforce is dedicated to recycling and alternative waste management efforts.
"We assess all of our customer waste streams with a zero-to-landfill approach. Our aim is to find beneficial uses for every waste stream that we manage and create something of value, boosting the economy by creating jobs."
Interested in learning more about this? Why not get in touch?