Waste Recycling and On-site Waste Management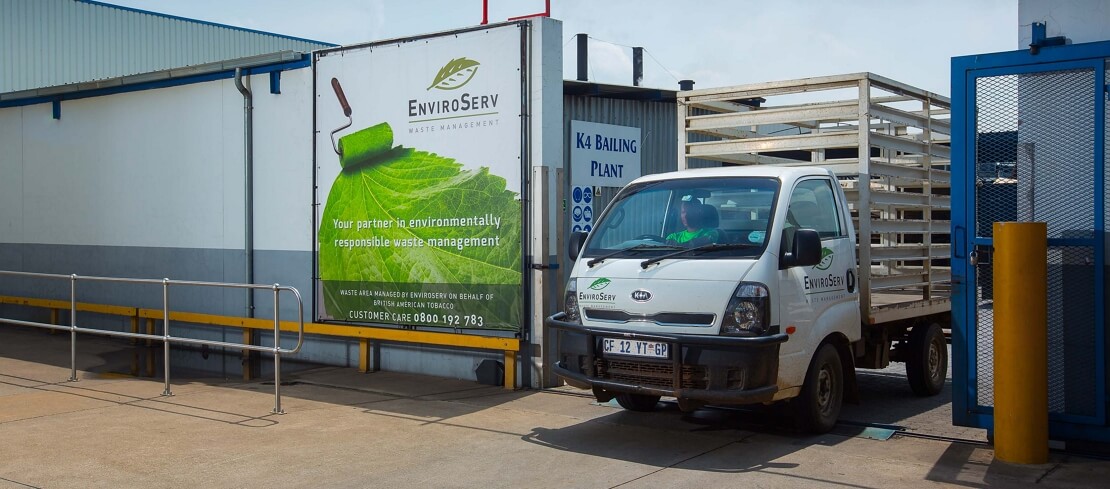 From factories to office blocks, shopping malls to hospitals, waste minimisation through reduction, re-use and recycling should now be an essential part of all business operations as South Africa moves towards a circular economy.
EnviroServ's integrated waste management approach and the on-site waste management services provide the support you need to introduce waste recycling at your business. On-site waste management is one element of an integrated waste management solution where your waste needs are assessed and understood.
Our teams of expertly trained staff are based at your premises to recover recyclable products such as plastic, paper, glass and cans. This means that through one service provider, you are legally compliant and meet the needs of the safety, health and environmental authorities, while effectively managing all waste generated from your sites.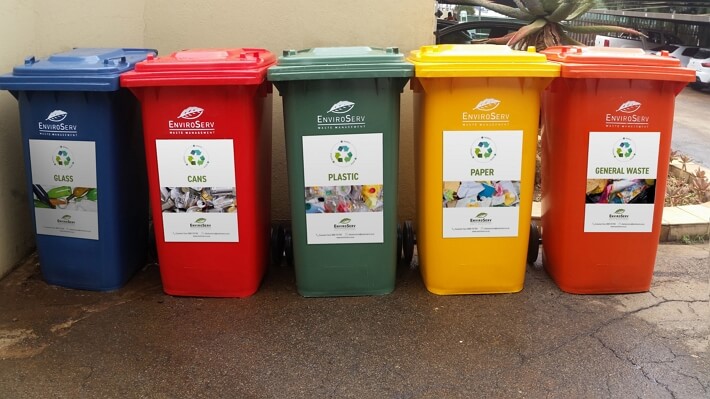 We will help you maximise your recyclable volumes and minimise waste sent to landfill. This programme offers a solution which generates income from the recyclables recovered and provides detailed reports that enable you to track volumes of waste recycled.
Speak to us today about how you can become part of the solution for a sustainable future.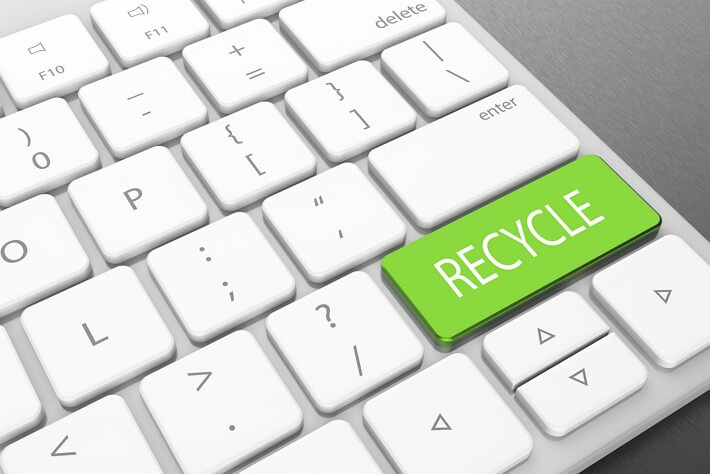 Interested in learning more about this? Why not get in touch?