EnviroServ was founded by entrepreneurs who saw a gap in the market. More than 40 years later, we service government and the private sector in all nine provinces of South Africa and operate on the continent.
During Heritage Month, we share some of the key milestones which have been achieved long the way, underpinned by our intrepid and pioneering spirit.
KEY MILESTONES FROM OUR FOUNDING YEARS
1979
Wade Refuse, the forerunner to EnviroServ Waste Management, was formed as a private door-to-door waste collection and disposal service to townships across Johannesburg including Soweto, Mamelodi, Thembisa, Tsakane and Daveyton. We pride ourselves on having provided much needed disposals to under-serviced areas during the volatile apartheid years.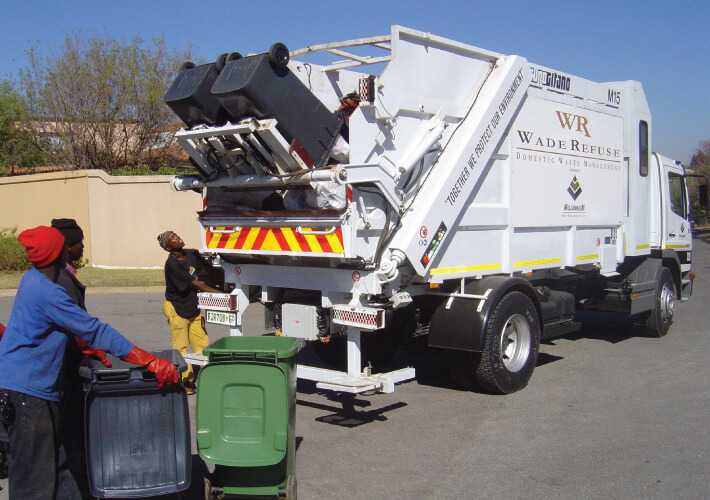 1990
Holfontein was commissioned by EnviroServ as the Group's first H:H permitted hazardous waste disposal facility, which today remains a best in class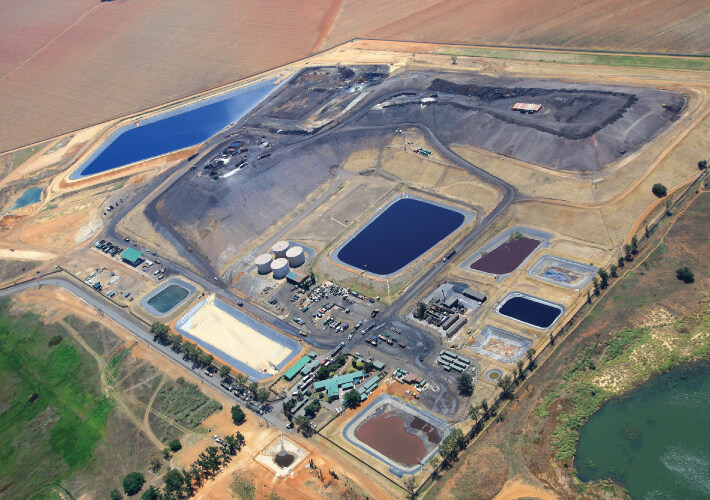 1996
EnviroServ acquired WasteTron which owned and operated the Shongweni Waste Facility in KwaZulu-Natal. This H:h site, built in 1992, is still managed by EnviroServ today.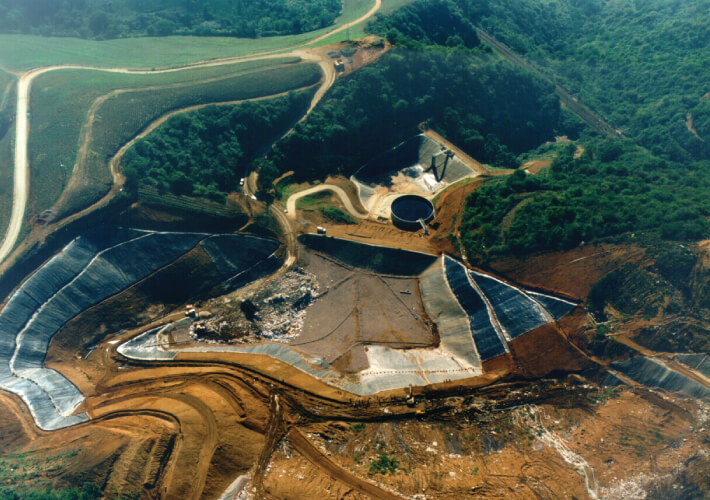 1997
EnviroServ acquired Waste-Tech, a leading industrial waste management company with a national footprint, resulting in EnviroServ becoming the largest privately-owned waste management company in Africa.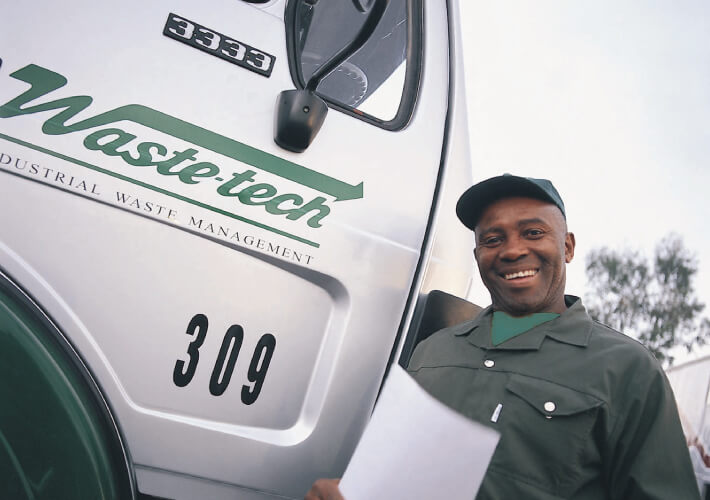 2001
Established Strategic Growth Projects responsible for improving and expanding the Group's product range and market beyond the borders of Southern Africa.