EnviroServ proudly represented at WasteCon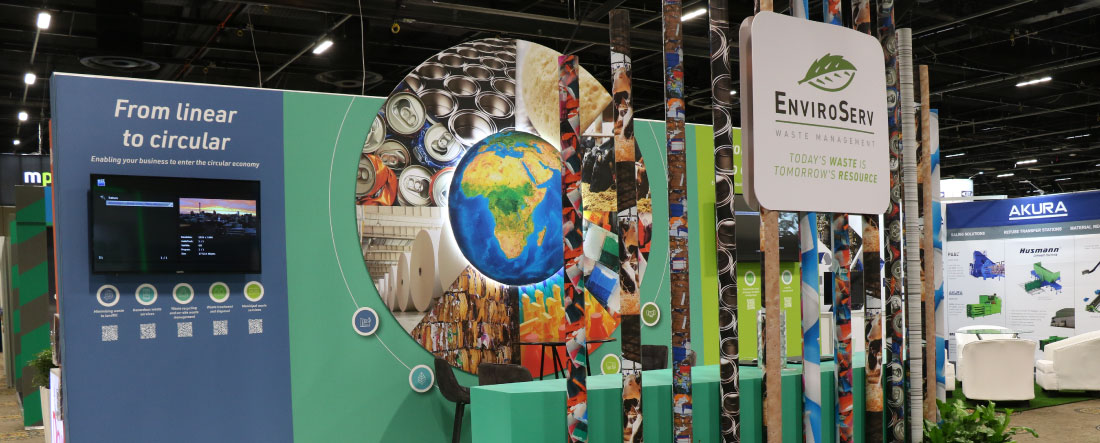 EnviroServ put on a strong show at this year's WasteCon, an essential event on the Institute of Waste Management of South Africa's calendar.
The event kicked off on Monday with a golf day at Benoni Country Club, where we sponsored three, four balls and a hole. Fifteen delegates attended the conference, and our exhibition stand was truly striking.
EnviroServ's Mahmood Patel presented at the conference with his paper on 'Challenges on ensuring the validity of calorific value of hazardous waste'.
We are a patron member of the IWMSA, and Dean proudly received our patron certificate at a gala dinner held on Tuesday. Thanks to all who gave up their time to represent the company at this important industry event.

EnviroServ Commercial Team at WasteCon Stand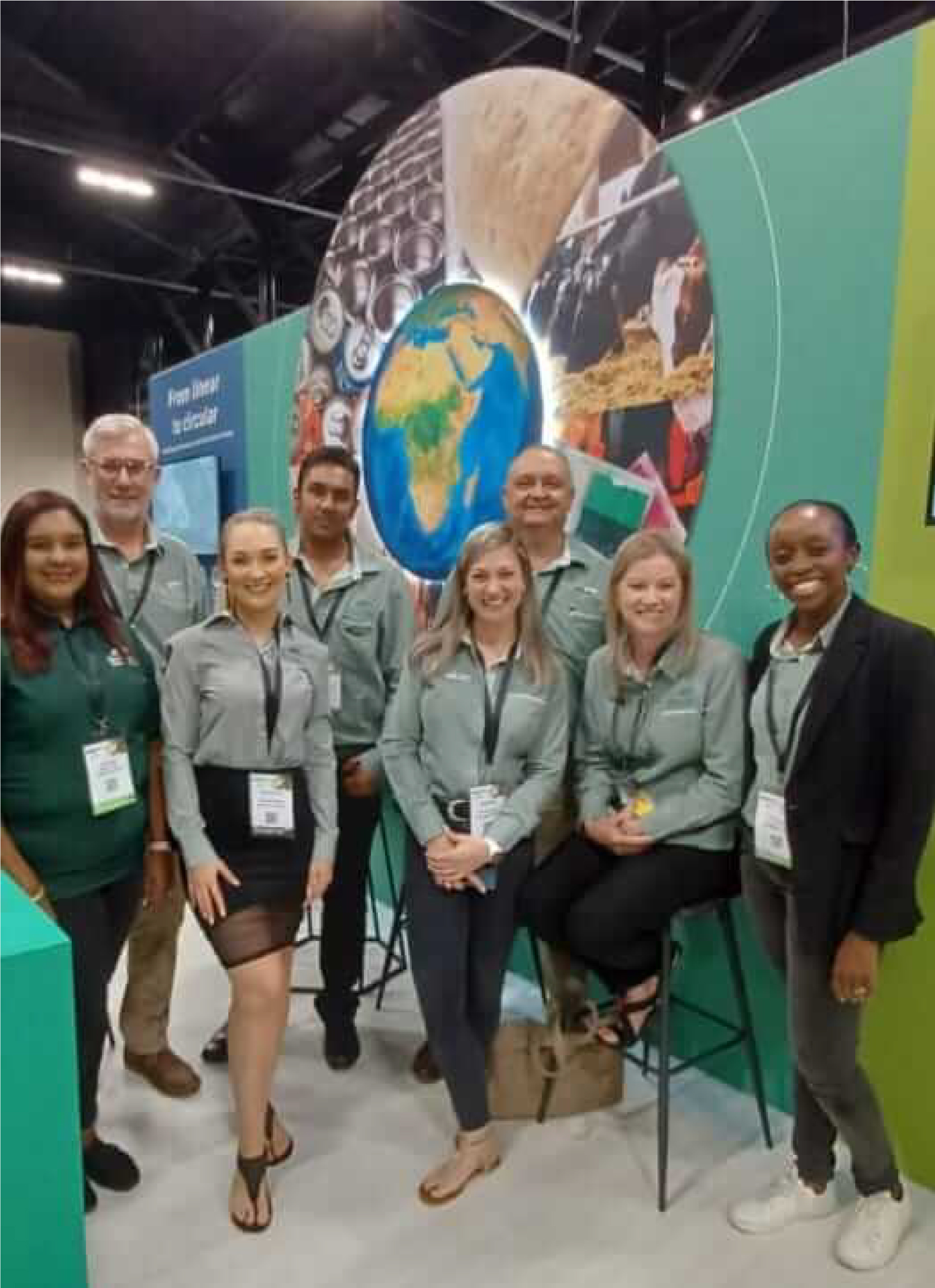 Dean Thompson receiving EnviroServ's Patron membership certificate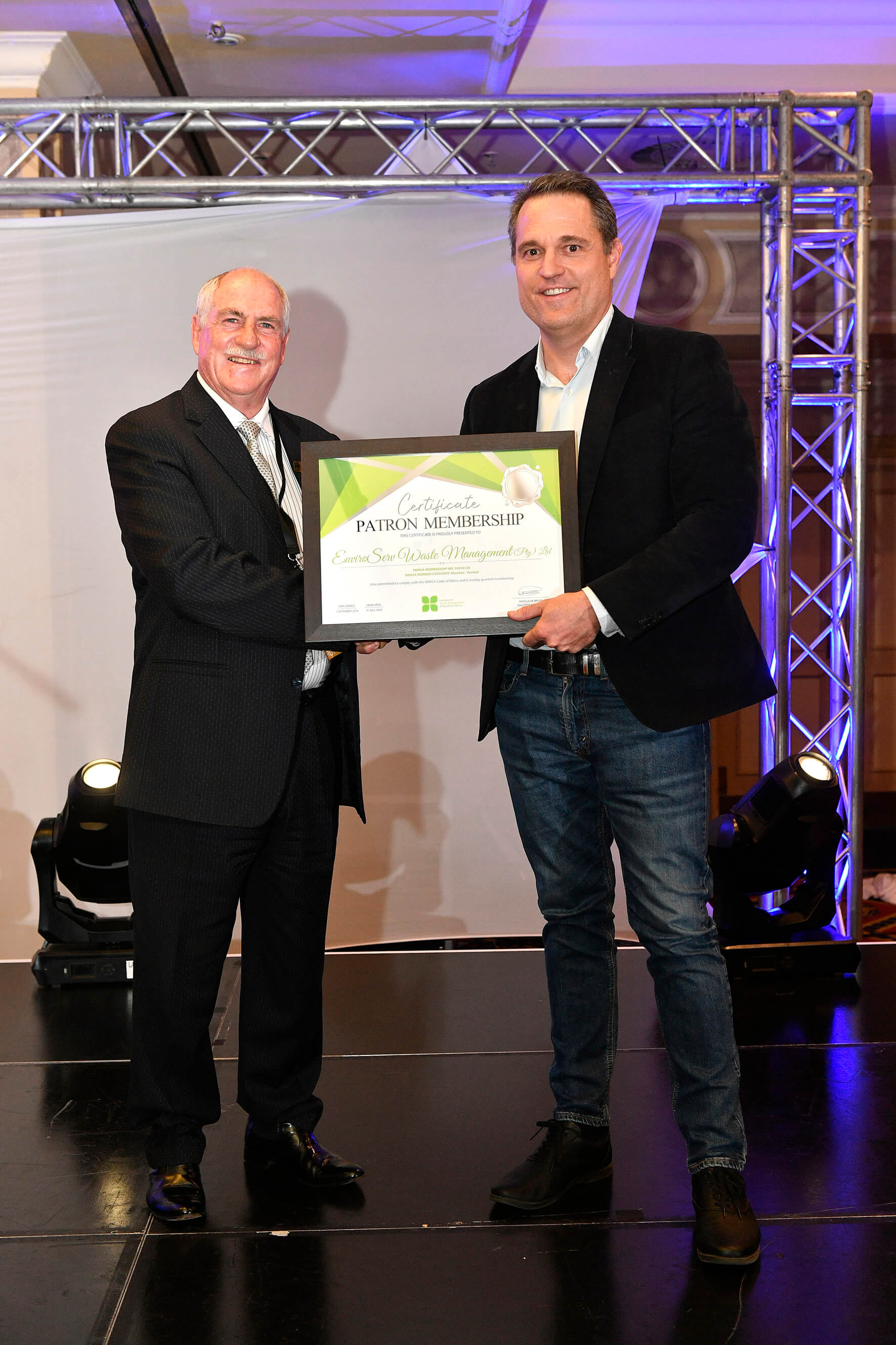 Golfers at EnviroServ's hole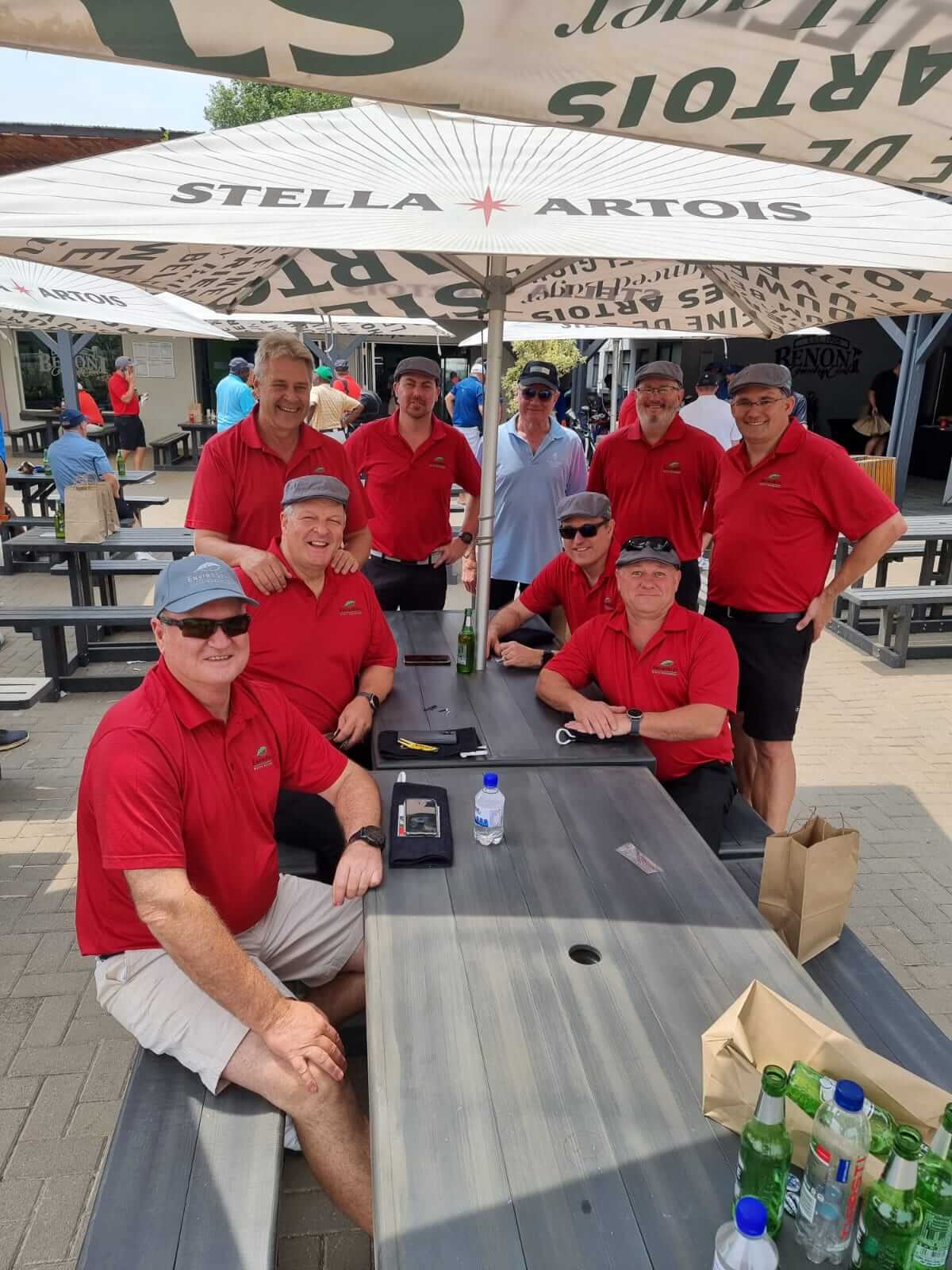 Sponsored Delegate Bags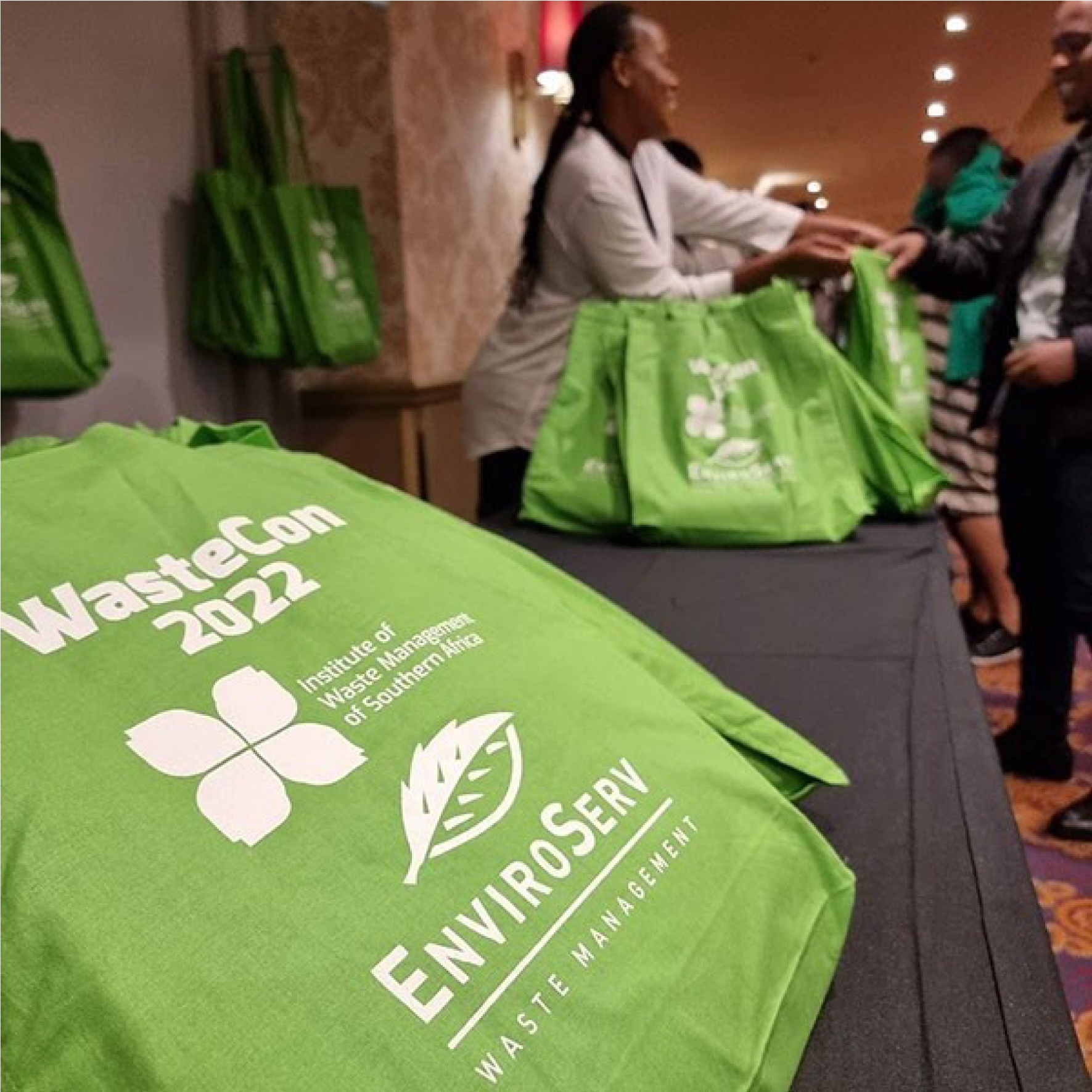 Interested in learning more about this? Why not get in touch?