EnviroServ has entered into a partnership with leading compost provider Reliance at their Aalwynhoek composting facility in Uitenhage.

Together, the companies ensure a reduction on carbon footprint for EnviroServ's customers, in this instance, abattoirs. Each month, 800 tons of animal abattoir waste is mixed with wood chips from Reliance to create compost, which is sold to farmers in the Addo and Langkloof areas. Ten people are employed at the facility.

"The major fires experienced in the Longmore Forest last year has meant that the wood which was unusable in the timber trade was chipped and is being used to make the compost," says EnviroServ Regional Manager Ernst Pienaar. Sawdust and wood chips from other the mills are also used.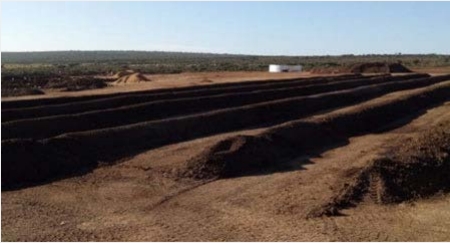 "With the Aalwynhoek composting facility, EnviroServ is helping our clients to carry out the government's mandate of zero waste to landfill, thereby improving their carbon footprint."

Over eight years of existence Aalwynhoek has prevented 81 600 tons of waste from going to landfill. With the landfill prohibitions coming into play, as per the Waste Regulations which fall under Act No. 26 of 2014: National Management: Waste Amendment Act, 2014, more and more waste is being diverted from landfill sites to alternative facilities.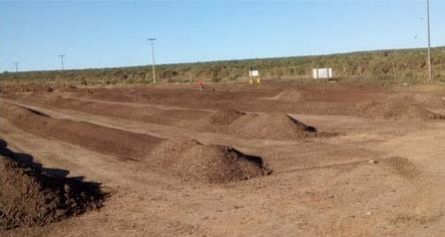 Compost, sometimes called "black gold," consists of decomposed organic matter that enhances the soil with nutrients and microbes. Improving the soil with compost instead of using fertiliser is a more environmentally friendly and sustainable way of maintaining healthy plants and crops