Help save our wetlands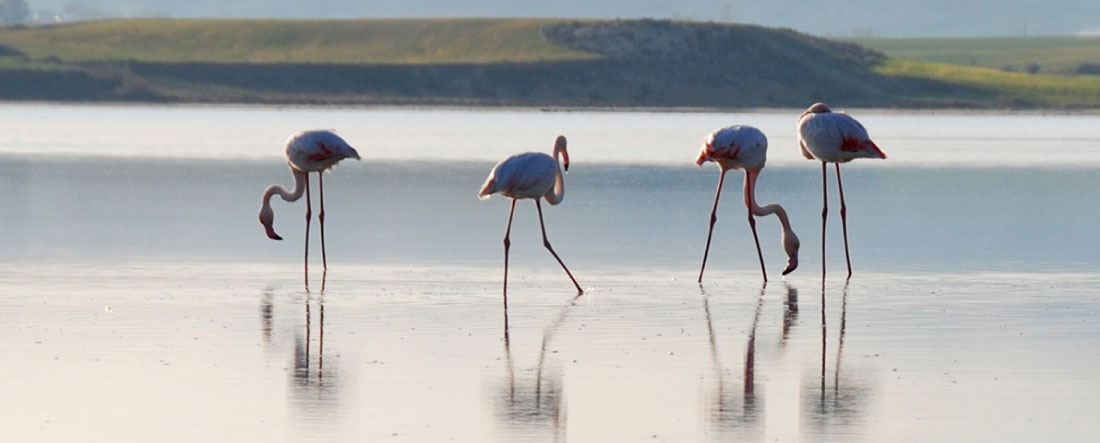 More than 35% of natural wetlands have been lost in the past 50 years – this is three times faster than forests. Today is World Wetlands Day, when our choices, voices and actions are called upon annually in a bid to trigger a restoration trend.
This global awareness campaign highlights the value of wetlands. It also marks the anniversary of the Convention on Wetlands, an intergovernmental treaty adopted in 1971 and which now has a global membership of 172 countries, including South Africa.
This year's theme is - It's time for wetland restoration - which highlights the urgent need to prioritise wetland restoration and calls on an entire generation to take steps to revive and restore degraded wetlands.
To protect and conserve wetlands, you should plant only indigenous trees, shrubs and flowers to maintain the ecological balance of our local wetlands. Use paper and recycled products, non-toxic products for household cleaning, lawn and garden care. Finally, always reduce, reuse and recycle your household items and waste.
Interested in learning more about this? Why not get in touch?