Plastic recycling in Gauteng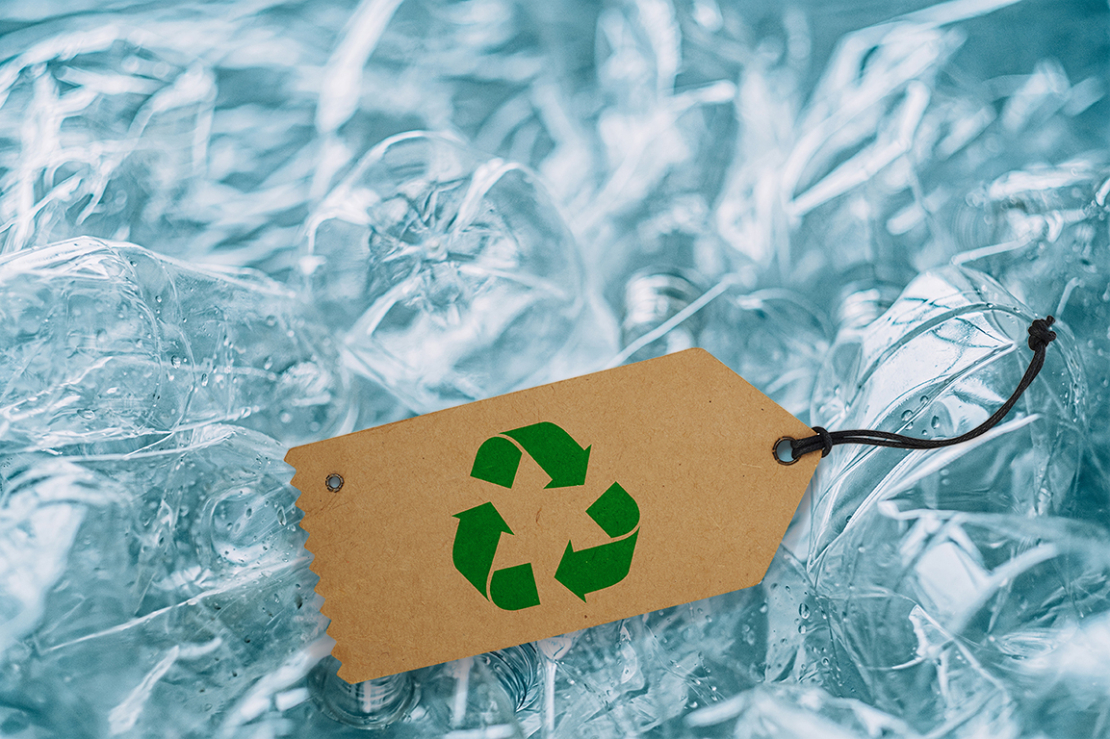 Currently we have solutions for 87 different types of plastic, and in Gauteng alone, diverted around 3500 tons of plastic last year with the help of 16 plastic recyclers.
"We partner with our customers, enabling you to decide on and implement the best waste management solution for your circumstances." These solutions we offer are practical and have no negative impact on the environment. EnviroServ is concerned with customers' reputations and will, through responsible waste management assist you in complying with legislation.
Interested in learning more about this? Why not get in touch?